Infection control has always been a top priority for our practice, and you may have seen this during your visits to our office. Our infection control processes are made so that when you receive care, it's both safe and comfortable.
Our office follows infection control recommendations made by the Alberta Dental Association and College (ADA&C), Health Canada and the Canadian Centre For Occupational Health and Safety (CCOHS).
We want to tell you about the infection control procedures we follow in our practice to keep patients and staff safe.
To ensure the health and well-being of our patients and team members, we have installed 2 different types of air purifiers at our dental office. Both of these are manufactured by the Canadian company, Surgically Clean Air.
CASCADE WHITE - The Cascade White is the first unit you will see when you enter our office. We have placed this in the waiting area because this is the largest room in our office. The Cascade White is able to filter up to 576 cubic feet per minute.

The Cascade White filter has 6 stages of filtration including UV sterilization, plus two additional negative ion chambers to ensure the air is as fresh as possible. These six filters capture 99.998% of dust particles, pollen, volatile organic chemicals (VOCs), mold, allergens, viruses, odors (like formaldehyde and smoke), bio-aerosols, laughing gas, and many other pollutants that are found in the inside air. The negative ion generator makes the indoor environment feel more pure, clean, and energized.
JADE - The Jade filter is what you will find in each of our operatories. The Jade filters still have the same 6 stage filtering system and will move 383 cubic feet per minute. This means the Jade will filter all the air in a 10 x 10 room in about 2 minutes.
Both of these filters perform their duties without being loud, (an industry-leading low level of about 55DB) or creating a "breeze" that can be uncomfortable for our patients.
Some additional changes you may also see when it is time for your next appointment. For example:
Our office will communicate with you beforehand to ask some screening questions. You'll be asked those same questions again when you are in the office. We will not allow patients to enter our office who have symptoms or have traveled outside of Canada in the last 2 weeks.
We have hand sanitizer that we will ask you to use when you enter the office. You will also find some in the reception area and other places in the office for you to use as needed.
You may see that our waiting room will no longer offer magazines, children's toys and so forth, since those items are difficult to clean and disinfect.
In the interest of physical distancing, we are advising all adult patients to attend the office alone to prevent crowding.
Appointments will be managed to allow for social distancing between patients. That might mean that you're offered fewer options for scheduling your appointment.
We will do our best to allow greater time between patients to reduce waiting times for you, as well as to reduce the number of patients in the reception area at any one time.
For our safety and yours, we currently cannot accept walk-ins.
We look forward to seeing you again and are happy to answer any questions you may have about the steps we take to keep you, and every patient, safe in our practice. To make an appointment, please call our office at (403) 382‑2273.
So come on in to get your dental work done and enjoy Surgically Clean Air!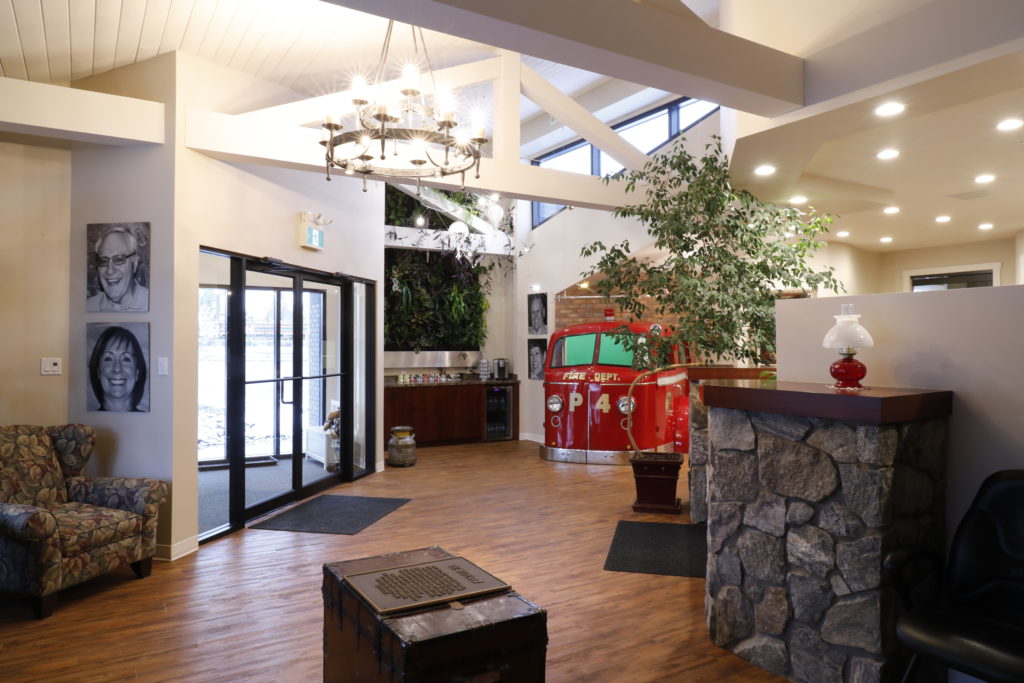 Improve Your Smile Minus the Unsightly Metal
Are you considering getting orthodontic treatments for your smile? Braces for adults don't have to be awkward. Here at Cool Dental at Lethbridge area, we offer discreet orthodontic devices to help straighten teeth.
Crooked, misaligned, or crowded teeth aren't cosmetic issues alone. These imperfections also affect your oral health. When your teeth aren't properly aligned, they're more difficult to clean. They're also more vulnerable to tooth decay and gum disease.
You can also experience chewing and swallowing issues as your upper and lower teeth don't come in contact with each other properly. This can also result in speech problems. And since your teeth are working harder than they should, this can also lead to premature wear and facial pain.
If you're thinking about getting an orthodontic treatment to correct these issues, the process may take longer than it is for children as your bones are already developed. The good news is that you aren't confined to the 'obvious' choices.
Types of Dental Braces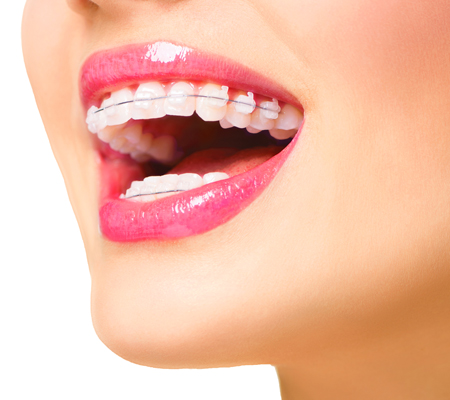 Ceramic Braces. These braces work like traditional metal braces but they come with clear brackets. This makes them less visible and ideal for adults. In some cases, the wires can even be made tooth-colored to make the device even less noticeable. However, they can be costlier than traditional braces and the brackets are also more fragile.
Clear and Removable Appliance. These orthodontic options are made of clear, plastic aligners that can be removed when you eat or clean your teeth. They look like mouth guards and are also customized to fit you properly. A new aligner will be made for you after every two weeks to help move your teeth to their proper position.
Lingual Braces. Lingual braces work like traditional braces. However, their brackets and wires are placed at the back of your teeth. No one will be able to see them! The downside is that they're usually more expensive and are harder to clean and adjust. It can also take longer to adjust to them than you would with traditional braces.
Colored Braces. The elastic bands that come with the metal braces can also be made into different colors to suit teenagers and preteens. You can choose a color to suit your skin tone, accessories, or mood. Wearing dental braces can be fun, too!

It's never been easier to straighten things out!
Braces individually tailored for kids, teens, and adults.
Why Straighten Your Teeth
Why does having straight teeth matter? There's more to this than meets the eyes.
With a straight set of teeth, you can improve the way your teeth work. Your teeth and gums will be healthier, cleaning your mouth will be easier, and you'll also keep bacteria from accumulating.
And not only that, since your oral health will improve, you're also helping your overall health. Reducing your risk for developing periodontal diseases can also help lower your risk of cardiovascular diseases.
Crowded teeth are more susceptible to chipping and fractures. Misaligned teeth, overall, can also contribute to jaw pain, headaches, and even snoring and sleep apnea.
If you'd like to know whether adult braces are the right treatment option for you, our Lethbridge dentist Dr. Lachman can help. Book your initial consultation today.
Invisalign®, the Clear Alternative to Adult Braces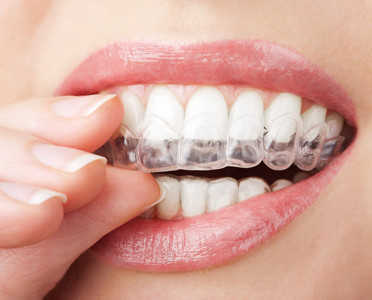 Will Invisalign® work for adults? Invisalign® is a great option for adults who are not comfortable with the use of traditional braces.
Invisalign® straightens teeth with the help of clear plastic aligners. We use an imaging device to map out a treatment plan for you. You'll see how your teeth will improve at every stage of your treatment before you even get started.
Another advantage with Invisalign®, aside from it being virtually invisible, is that there's no need for periodic adjustments. You don't have to deal with wires and brackets.
Getting Braces for Adults in Lethbridge Area
Wear your best smile with the help of dental braces for adults. Find out which orthodontic treatment is most suitable for your teeth. Start with an initial consultation with our General Dentist, Dr. Lachman. Contact us today!
SMILES TRANSFORMED
From dental implants to dentures,
see some successful cases by Dr. Karstan Lachman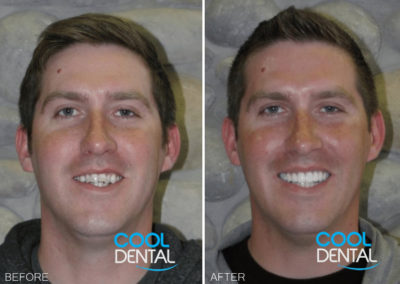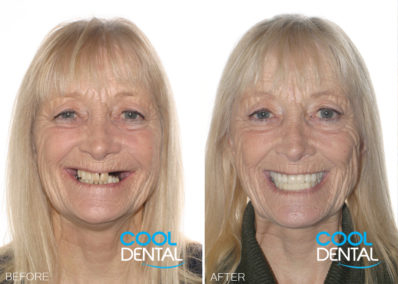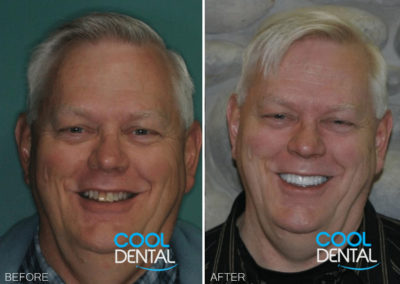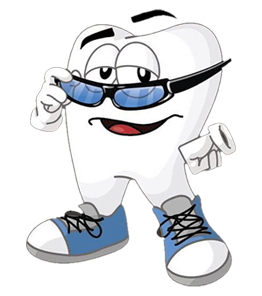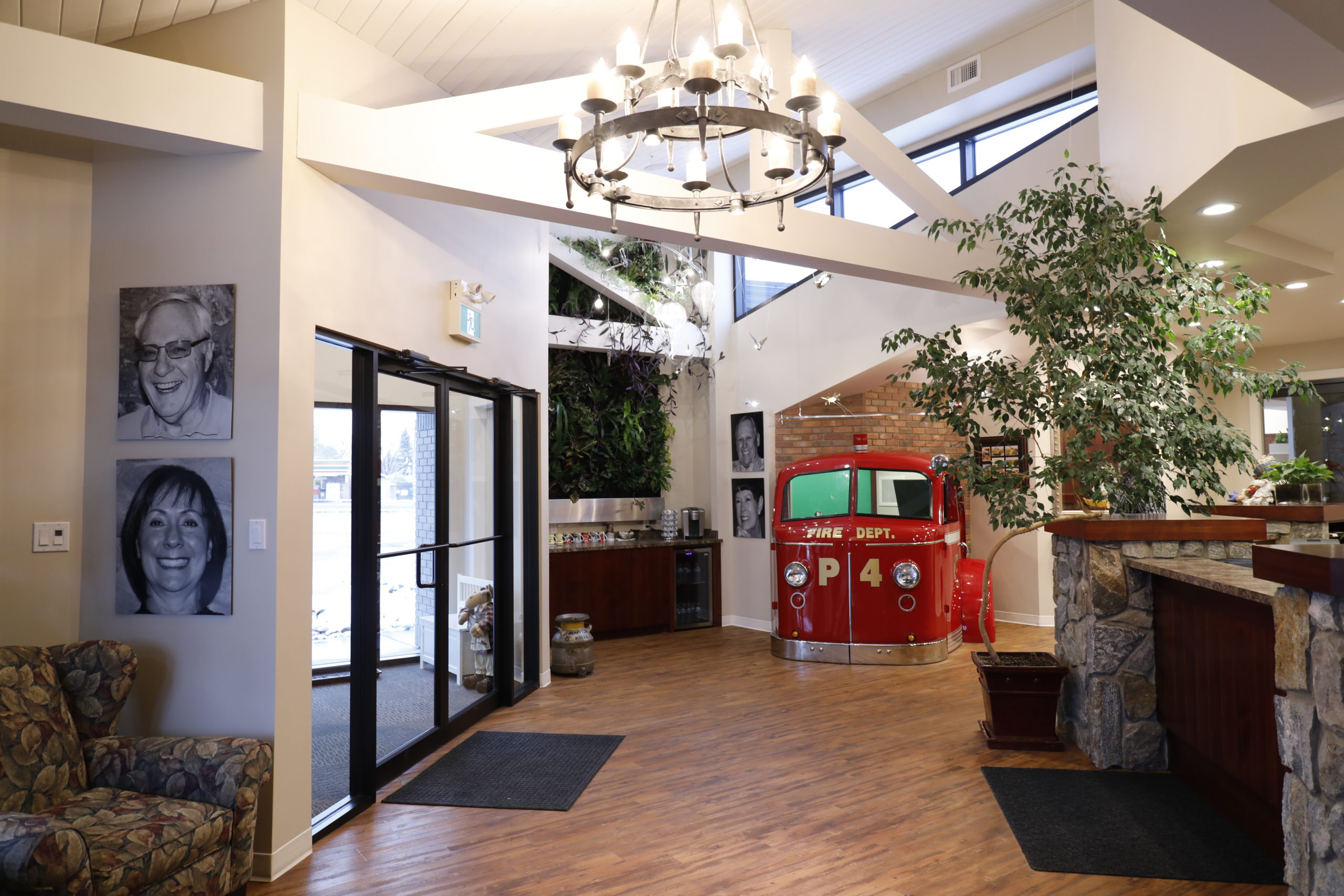 Are you ready for a new dental experience?
This website uses cookies.