Infection control has always been a top priority for our practice, and you may have seen this during your visits to our office. Our infection control processes are made so that when you receive care, it's both safe and comfortable.
Our office follows infection control recommendations made by the Alberta Dental Association and College (ADA&C), Health Canada and the Canadian Centre For Occupational Health and Safety (CCOHS).
We want to tell you about the infection control procedures we follow in our practice to keep patients and staff safe.
To ensure the health and well-being of our patients and team members, we have installed 2 different types of air purifiers at our dental office. Both of these are manufactured by the Canadian company, Surgically Clean Air.
CASCADE WHITE - The Cascade White is the first unit you will see when you enter our office. We have placed this in the waiting area because this is the largest room in our office. The Cascade White is able to filter up to 576 cubic feet per minute.

The Cascade White filter has 6 stages of filtration including UV sterilization, plus two additional negative ion chambers to ensure the air is as fresh as possible. These six filters capture 99.998% of dust particles, pollen, volatile organic chemicals (VOCs), mold, allergens, viruses, odors (like formaldehyde and smoke), bio-aerosols, laughing gas, and many other pollutants that are found in the inside air. The negative ion generator makes the indoor environment feel more pure, clean, and energized.
JADE - The Jade filter is what you will find in each of our operatories. The Jade filters still have the same 6 stage filtering system and will move 383 cubic feet per minute. This means the Jade will filter all the air in a 10 x 10 room in about 2 minutes.
Both of these filters perform their duties without being loud, (an industry-leading low level of about 55DB) or creating a "breeze" that can be uncomfortable for our patients.
Some additional changes you may also see when it is time for your next appointment. For example:
Our office will communicate with you beforehand to ask some screening questions. You'll be asked those same questions again when you are in the office. We will not allow patients to enter our office who have symptoms or have traveled outside of Canada in the last 2 weeks.
We have hand sanitizer that we will ask you to use when you enter the office. You will also find some in the reception area and other places in the office for you to use as needed.
You may see that our waiting room will no longer offer magazines, children's toys and so forth, since those items are difficult to clean and disinfect.
In the interest of physical distancing, we are advising all adult patients to attend the office alone to prevent crowding.
Appointments will be managed to allow for social distancing between patients. That might mean that you're offered fewer options for scheduling your appointment.
We will do our best to allow greater time between patients to reduce waiting times for you, as well as to reduce the number of patients in the reception area at any one time.
For our safety and yours, we currently cannot accept walk-ins.
We look forward to seeing you again and are happy to answer any questions you may have about the steps we take to keep you, and every patient, safe in our practice. To make an appointment, please call our office at (403) 382‑2273.
So come on in to get your dental work done and enjoy Surgically Clean Air!
Tour Of Our Lethbridge Dental Office
Cool Dental is a new patient friendly dental office in Lethbridge. Our dental office is a clean comfortable environment with a highly trained dental staff. We strive to ensure that your patient experience with us is a good one.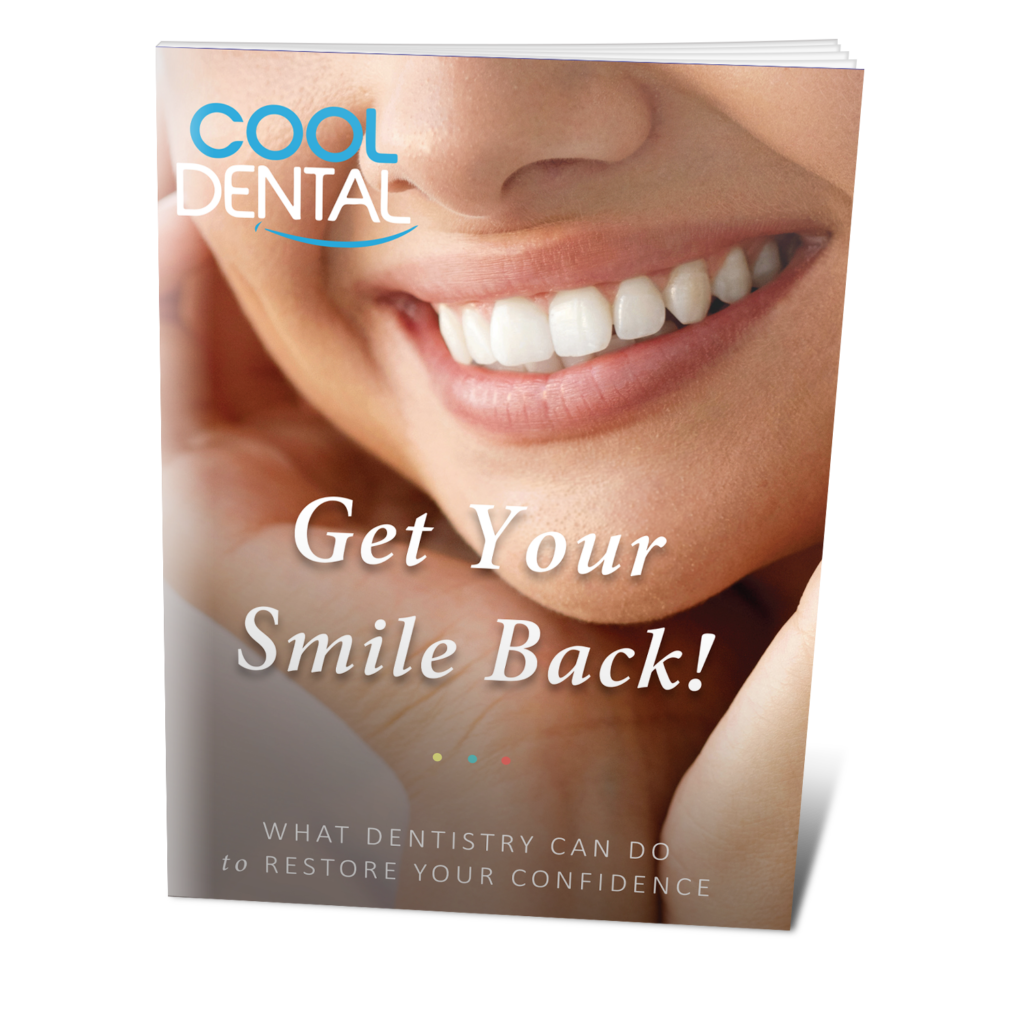 Dr. Karstan Lachman,
Dentist in Lethbridge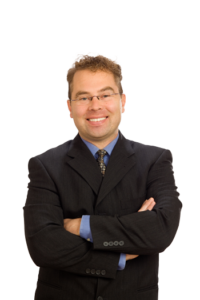 Dr. Lachman is a general dentist whom has taken numerous extensive post-graduate courses in craniomandibular and temporal mandibular joint disorder diagnosis and treatment. Dr. Lachman has a special focus on various treatment modalities for treating temporal mandibular joint disorders and works closely with other health practitioners including chiropractors, medical doctors, and all health care specialists.
No referrals required.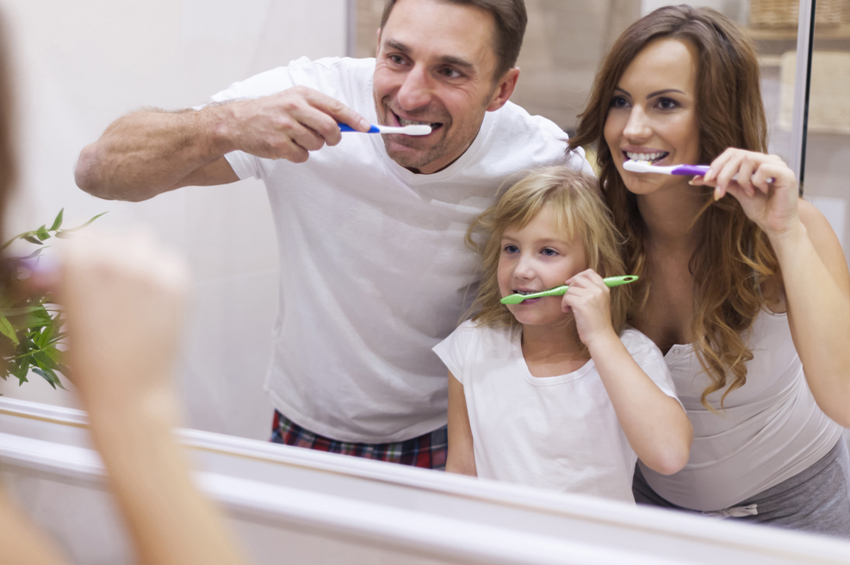 Family Dentistry
We've been told we're the friendliest dental team in Lethbridge, Alberta. But come for a visit and judge for yourself! Maintaining your healthy, beautiful smile is our business. Making you smile is our pleasure. Whether you're visiting us for a routine checkup or cosmetic dentistry, you'll be made comfortable in our caring environment.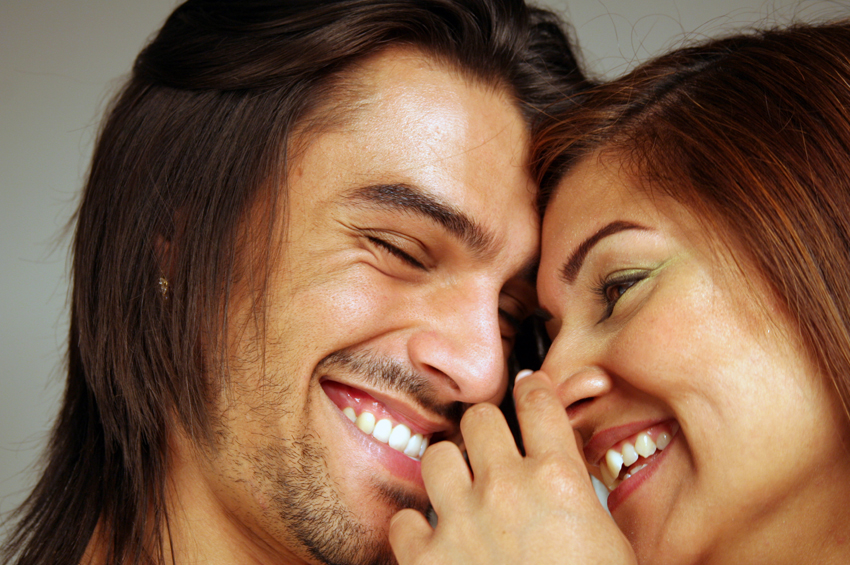 Lethbridge Cosmetic Solutions
Improve the function and appearance of your teeth with cosmetic dentistry. Common treatments available to you include bite and alignment correction, tooth whitening, sizing, shaping, and replacement.
Implant Retained Dentures
If you're looking for a more secure and comfortable oral appliance, implant-retained dentures can help. We're pleased to provide them to the Lethbridge community, here at Cool Dental.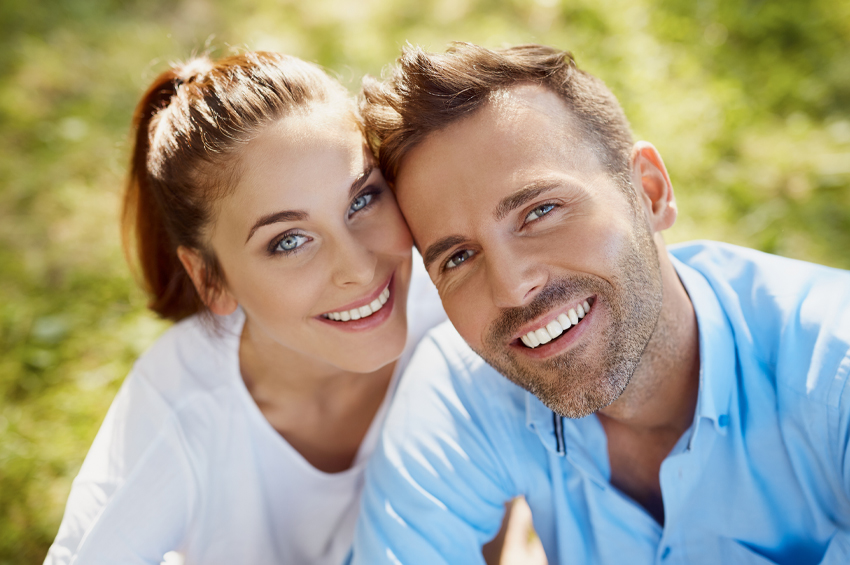 Orthodontics
From the time we opened our clinic in Lethbridge, we've been able to offer you traditional and Invisalign® braces with affordable payment plans.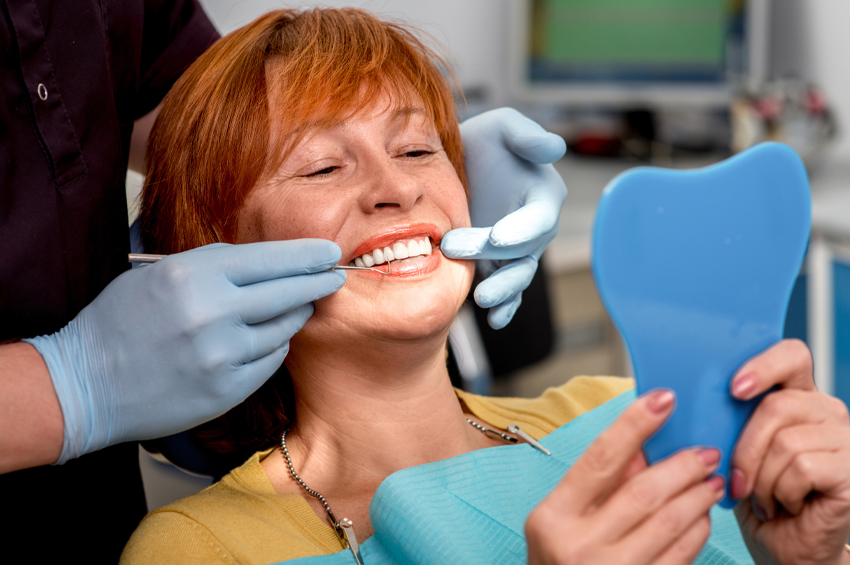 Dentures
Book a consultation to see if dentures are the best option to replace your missing teeth.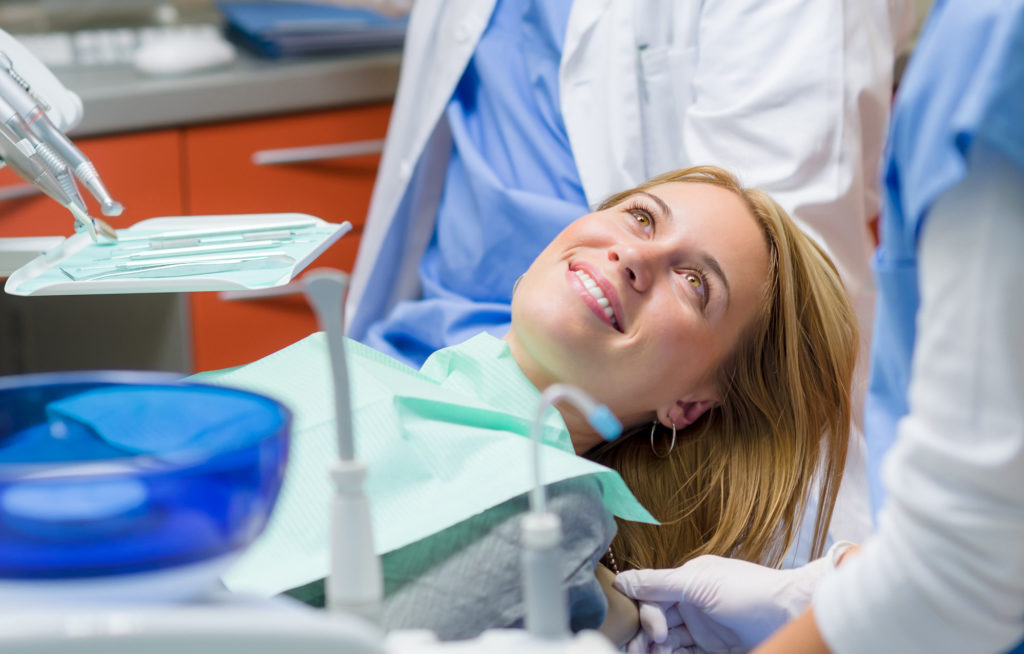 Sedation Dentistry
Does the thought of going to the dentist make you uneasy? Sedation dentistry uses medications to relax patients during dental appointments. Here in our practice, we offer laughing gas, oral sedation, and IV sedation.
Comfort First Family Care In Lethbridge
A comprehensive range of services including sleep apnea and TMJ treatments
Direct billing Lethbridge dentist with dental financing available
On-site dental implants
Other unique features
15 to 20 ft high ceilings
Windows and live plants in every room
Air filtration system


Dental Implants Starting at $64.50 / Month
( Through a 5-Year Term Financing )
You deserve options. Don't delay seeking treatment you need.
Lethbridge Historical Vehicle Sits In Our Reception Area
There's no velvet rope here to keep people from getting too close. We welcome kids, and kids at heart, to touch and explore it! It's an original 1947 LaFrance fire truck that was in operation for 32 years in Lethbridge until it was sold to Barons Fire Department. Dr. Lachman later rescued it from the scrapyard.
Some of our Cool Dental patients rode this truck on firefighting duty years ago. Today good ol' Pumper #4 has a new job, smaller riders, and a refurbished interior. On board, kids will delight in the climbing wall, driving video game, books, and toys to pass the time before they see the dentist.

Reducing Our Environmental Footprint
We've taken the initiative to make our practice energy neutral by installing solar panels on our building. Solar gives us energy independence, reduces our environmental footprint, and can even put power back to the grid to provide energy to our neighbours.
It's our philosophy to do our part to help in any way we can. And...it makes our building look COOL! 🙂
Come over and have a look!
SMILES TRANSFORMED
From dental implants to dentures,
see some successful cases by Dr. Karstan Lachman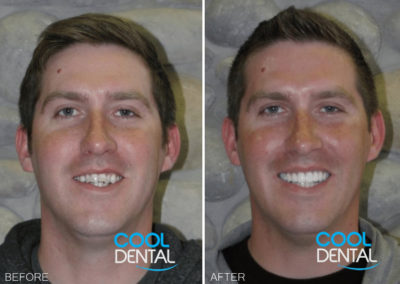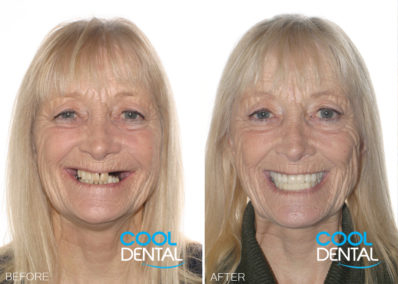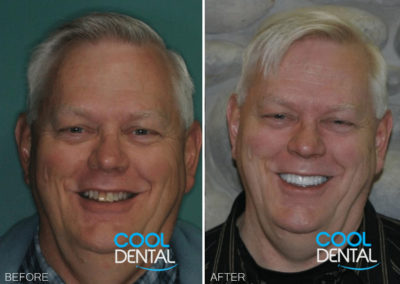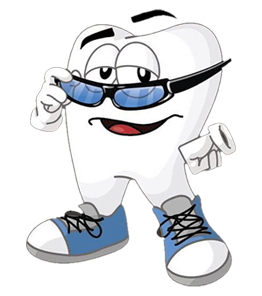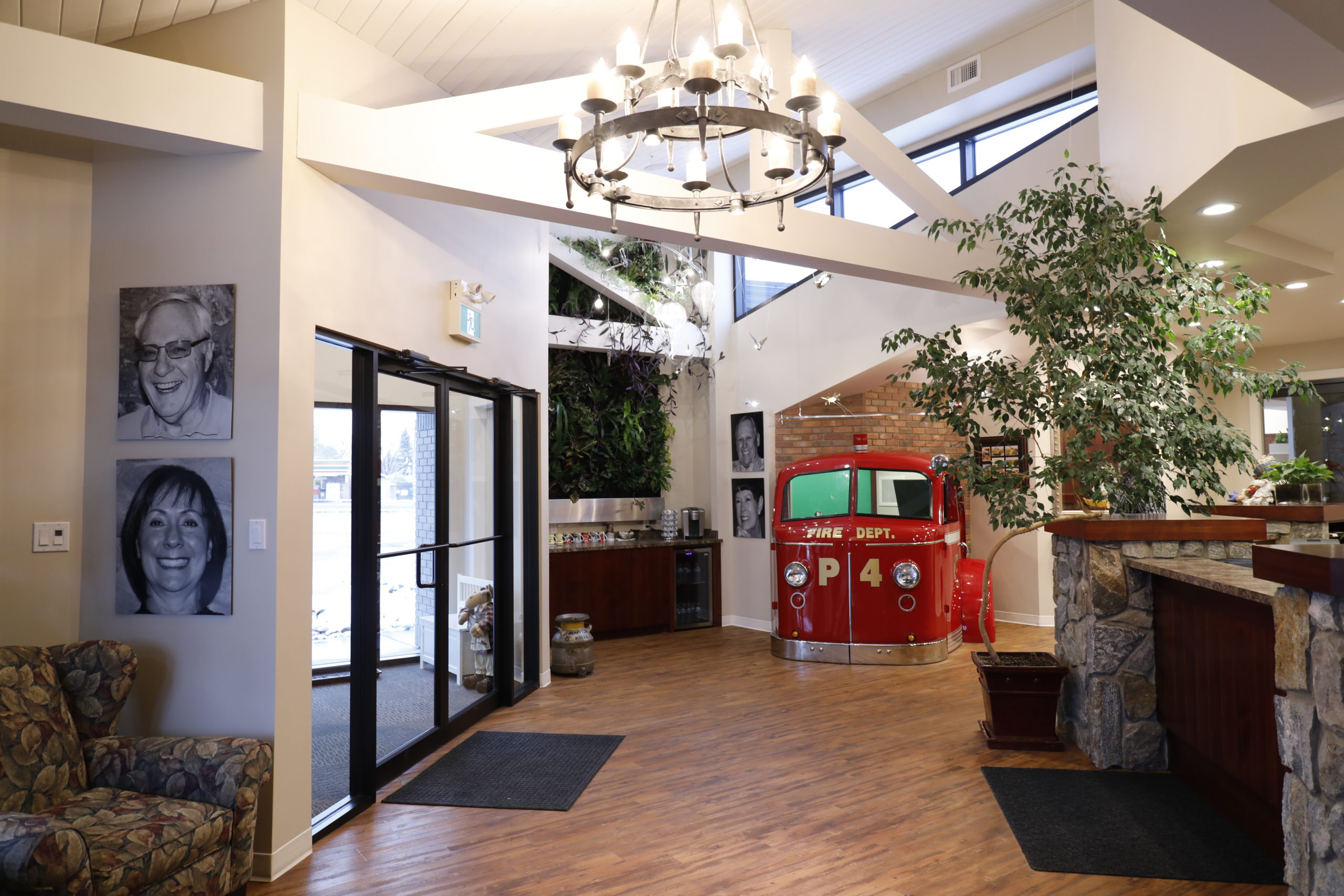 Are you ready for a new dental experience?
This website uses cookies.